We are an agile and unconventional marketing agency that have specialised in
brand awareness through storytelling and content marketing.

We work form Bodø, with customers all over the Norway.

Everyday stories are created in businesses. When told properly, the people come forward, companies differentiate,
and the storiesengage customers and build trust.
That's why we love what we do.
Contact us
You can meet us on a screen or face to face.
Our office is whereever we work, that's why we have customers from all over the country.
fortellfortell AS
Org.nr. 921187599
Contact:
+47 915 93 820 - permagne@fortellfortell.no
+47 906 65 650 - rita@fortellfortell.no
Postal Adress:
Hammarn 20
Bodø Panorama
8003 Bodø, Norge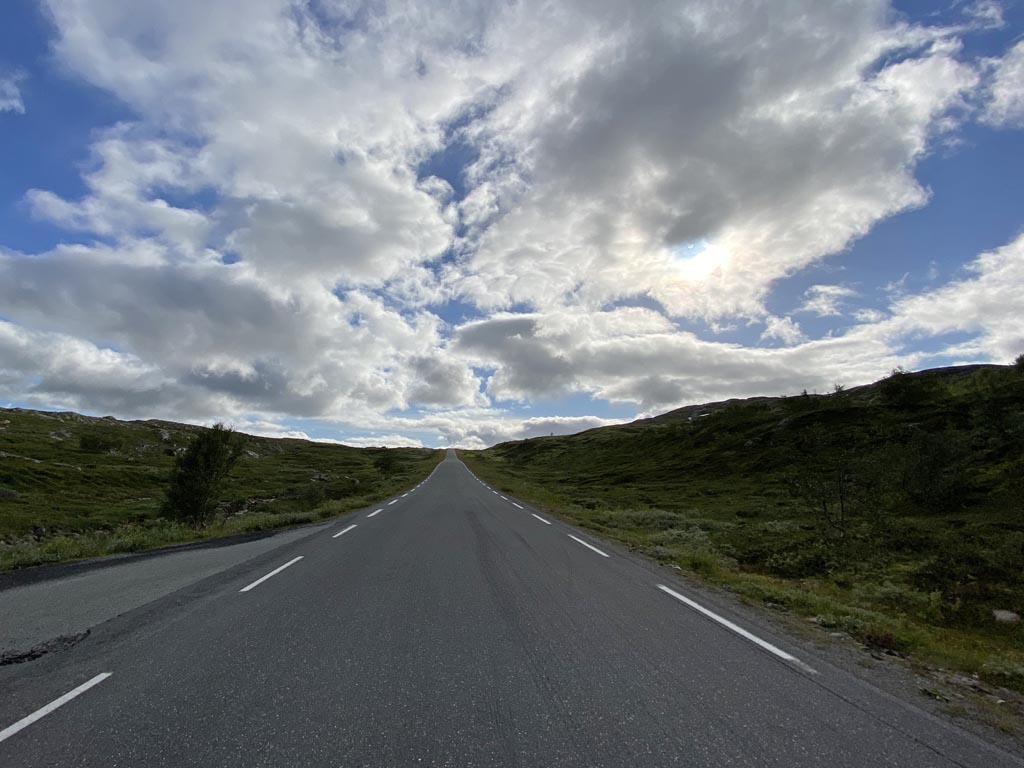 We work by an an inbound marketing philosophy. That means that we always start with the customers, your customers, and how to add value.

1) How to start

After a starting meeting, digitally or face to face, we map who the customers that you want to reach are. We also map what's important for them in their situation. We set goals and decide how to cooperate together.

2) Strategy and plan

We lay out a strategy and plan on how to reach our goals.

3) Production and versions for several channels

We produce content for webpages and versions for social media like Facebook, Instagram and LinkedIn. We produce text that are search engine optimized, photo or short videos for social media that support the message.

4) Corrections

Corrections and adjustments.

5) Plan for publishing

We make a plan for publishing in all channels. You can publish og market the content yourself, or we may help you.

6) Measuring

We measure, evaluate and learn.
Let's Present the Fortellfortell Team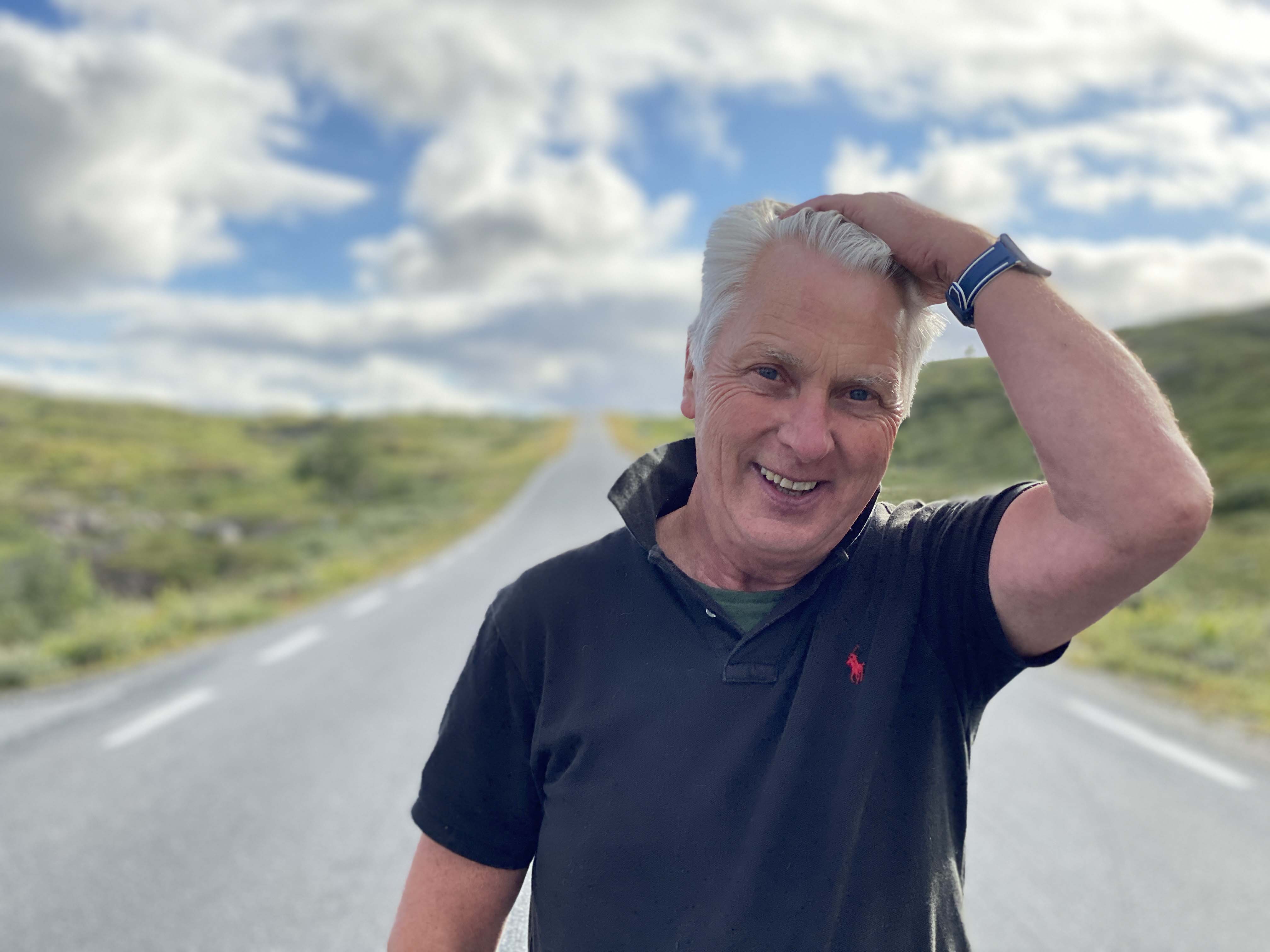 Per-Magne Nygaard, storyteller and CEO


Per-Magne has more than 35 years experience in marketing and sales, both B2B and B2C. He is a founder and owner of fortellfortell that was established in 2018.

Per-Magne has been working in different building chains for 19 years, before that was in banking industry. He has been working with inbound marketing for 5 years.

He is a strategist and business developer, always looking for improvements for the customer.

Contact:
Tel. +47 915 93 820
E-mail permagne@fortellfortell.no
Rita Iren Horsdal, Digital Storyteller and Communications


Rita has been working with digital marketing and communications for many years, both strategically and practically.

She is a founder and owner of fortellfortell that was established in 2018. Before starting fortellfortell she
worked as a marketing manager, and 16 years as a marketing manager in different construction chains.

She has been working with inbound marketing and inbound marketing strategy for 5 years with certifications. Rita describes herself as an "internet-pionér" with passion for storytelling and digital communications.
Contact:
Tel. +47 906 65 650
E-mail: rita@fortellfortell.no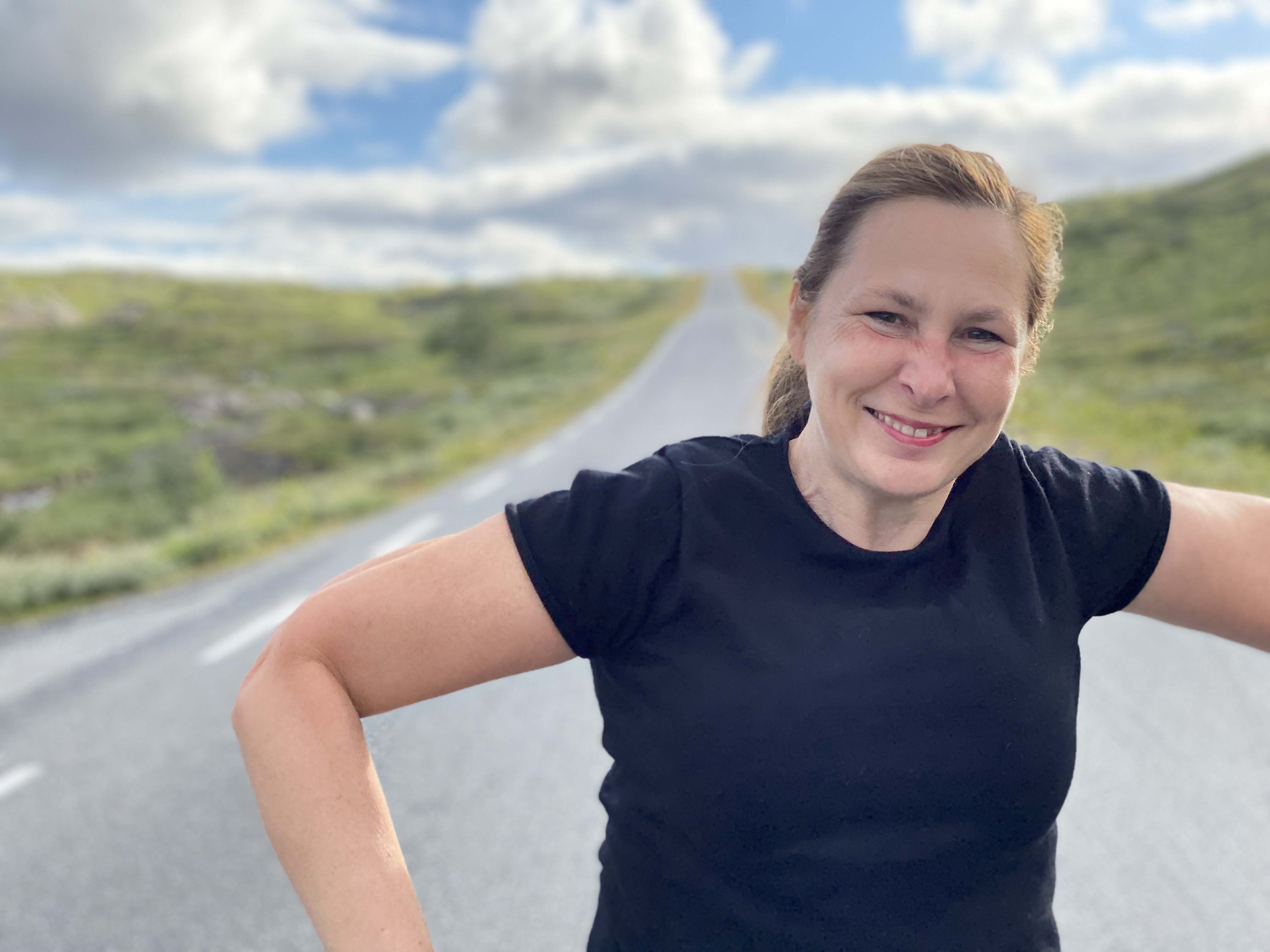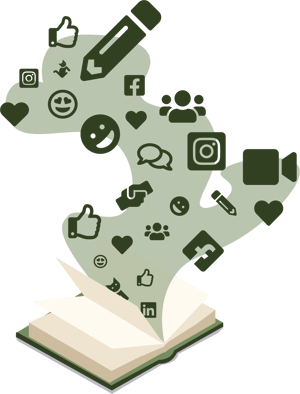 Book time with us for a "digital cup of coffee"