We are an agile marketing agency specializing in enhancing brand
awareness through storytelling and content marketing.

Operating from Gildeskål, just outside Bodø, we serve clients across all of Norway.

Every day stories unfold within businesses. When narrated effectively, they spotlight individuals, set companies apart, and engage customers while building trust. This is why we love what we do.
Contact us
Meet us virtually og in person!
Our office is wherever we work, attracting customers from across the country.
fortellfortell AS
Org.nr. 921187599
Contact:
T +47 915 93 820 - E permagne@fortellfortell.no
T +47 906 65 650 - E rita@fortellfortell.no
Postal Adress:
Horsdal 2
8130 Sandhornøy, Norge
Let's Present the fortellfortell Team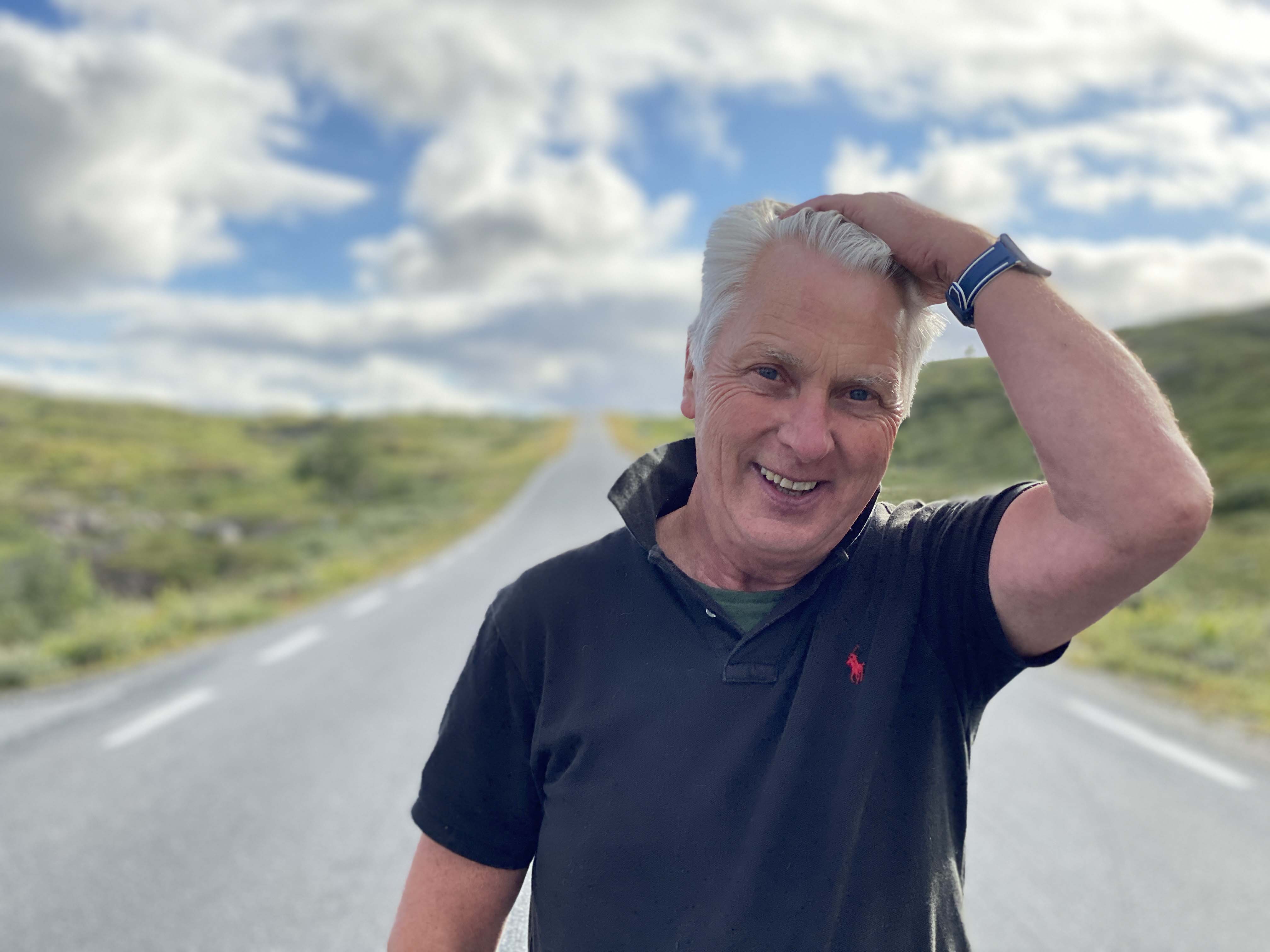 Per-Magne Nygaard, storyteller and CEO


Per-Magne has lots of experience in marketing and sales, working both B2B (business to business) and B2C(business to customer) models, to the table. He is the proud founder and owner of fortellfortell, established in 2018.

Before that, he worked in different building chains for 19 years, and even earlier he was enganged in the banking industry. Over the past seven years, he has worked with inbound marketing.

Per-Magne is good at making plans and growing businesses. He always looks for ways to make things better for the customers.

Contact:
T +47 915 93 820
E permagne@fortellfortell.no
Rita Iren Horsdal, Digital Storyteller and Communication Specialist


Rita has been working in digital digital marketing and communications for many years, handling both strategically and practical aspects. At Nord University she studied multimedia journalism, and there she learned more about telling digital stories, making videos, photographing and writing articles.

She is the founder and owner of fortellfortell, which was established in 2018. Before starting fortellfortell, Rita
worked as a marketing manager, and spent 16 years in various marketing roles within construction companies.

For the past seven years, Rita has focused on inbound and content marketing, and has gained certifications in inbound marketing strategies. Rita sees herself as an "internet-pioneer" with a love for storytelling and passion for storytelling and digital communication.
Contact:
T +47 906 65 650
E rita@fortellfortell.no

LinkedIn profile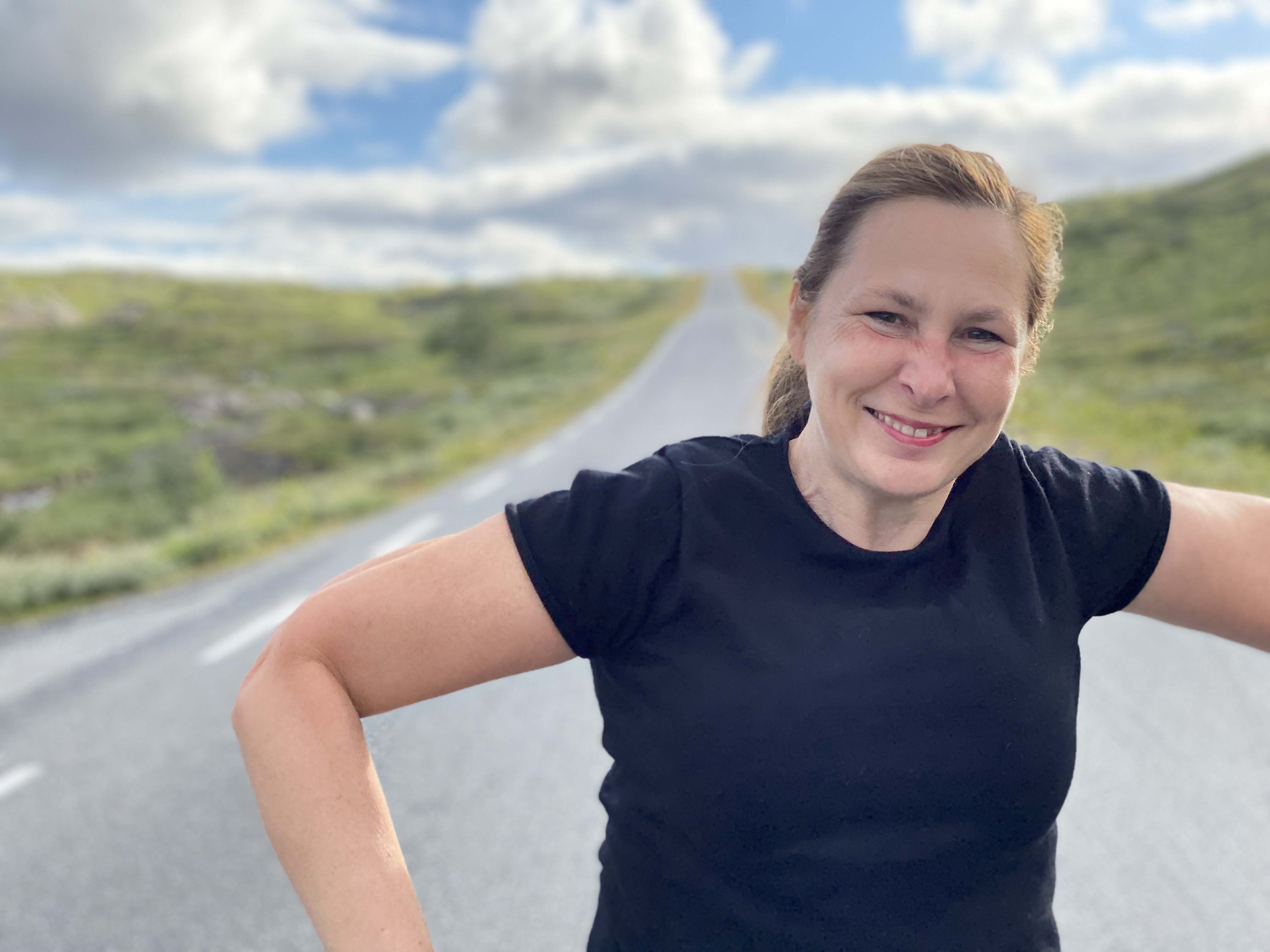 Book a "Virtual cup of coffee"